I am a Mechanical Engineering student pursuing my Bachelor's and Master's degrees at Northeastern University in Boston. I was raised in a bilingual Argentine-American household and love to sail.
I am excited to make the world a better place through innovative design.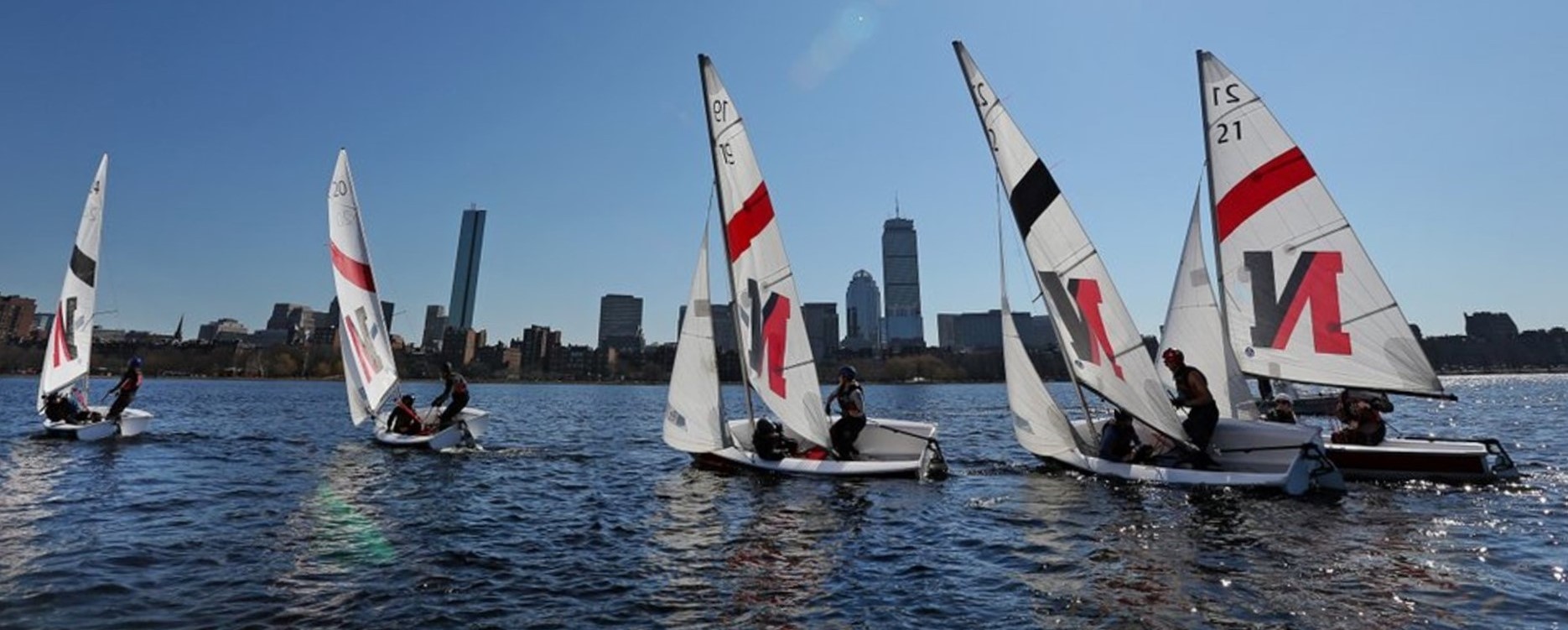 I have experience in both academic and industry settings. This ranges from a data aquisition and analysis project on the use of Uber and Lyft, to the design and implimentation of portions of a robotic vacuum. Some skills that I have aquired along the way include:
3D Design (Solidworks, Creo)
DFM and DFA Analysis
Machine Learning
Atlassian Suite Project Management
MATLAB

Test Procedure Design
Design Validation
Consumer Testing
Team Based Design Brainstorming
Working Remotely

I am available to work from January- June 2021. I will be available for full time work starting in May 2022. Please feel free to reach out using my contact info below.
Check out some of the experiences and projects I have worked on and see what I learned in each!